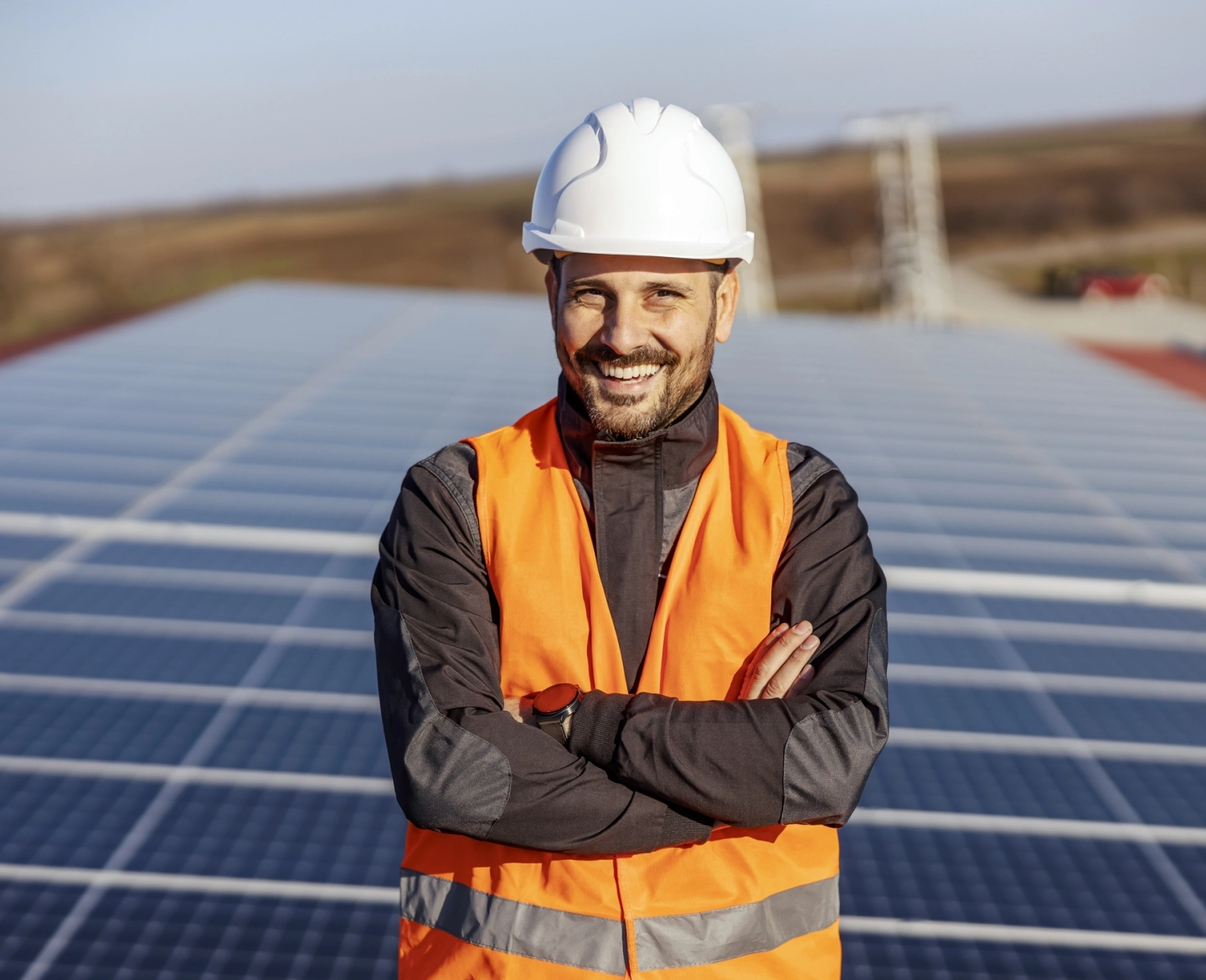 Our DNA
People make all the difference at ATIS Énergie.
We believe that each individual brings something important to the table. That's why we make sure our employees have the chance to grow while contributing to the company's success.
See available positions
Our values
Efficiency starts with positive energy in the workplace
Mutual respect
We offer a respectful work environment conducive to healthy interactions.
Shared responsibility
Human beings are part of the planet's ecosystem. This means we have a responsibility to reverse the environmental harm caused by human activity.
Innovative optimism
We strive to find new ways of looking at problems, seeking solutions and proposing innovative ideas that reflect our values.
Benefits
One vision, one mission.
Corporate culture
Our team is made up of people from diverse backgrounds who are all committed to transforming industrial processes and supporting the global energy transition. We share the desire to engineer profound and lasting change, together but through our respective skills and areas of expertise.
Employee benefits
We offer a wide range of benefits, including group insurance (health, dental and life), a group RRSP, bonuses and a flexible work schedule.
Career development opportunities
We offer an energizing environment where everyone is given the chance to develop their skills and support the company's growth.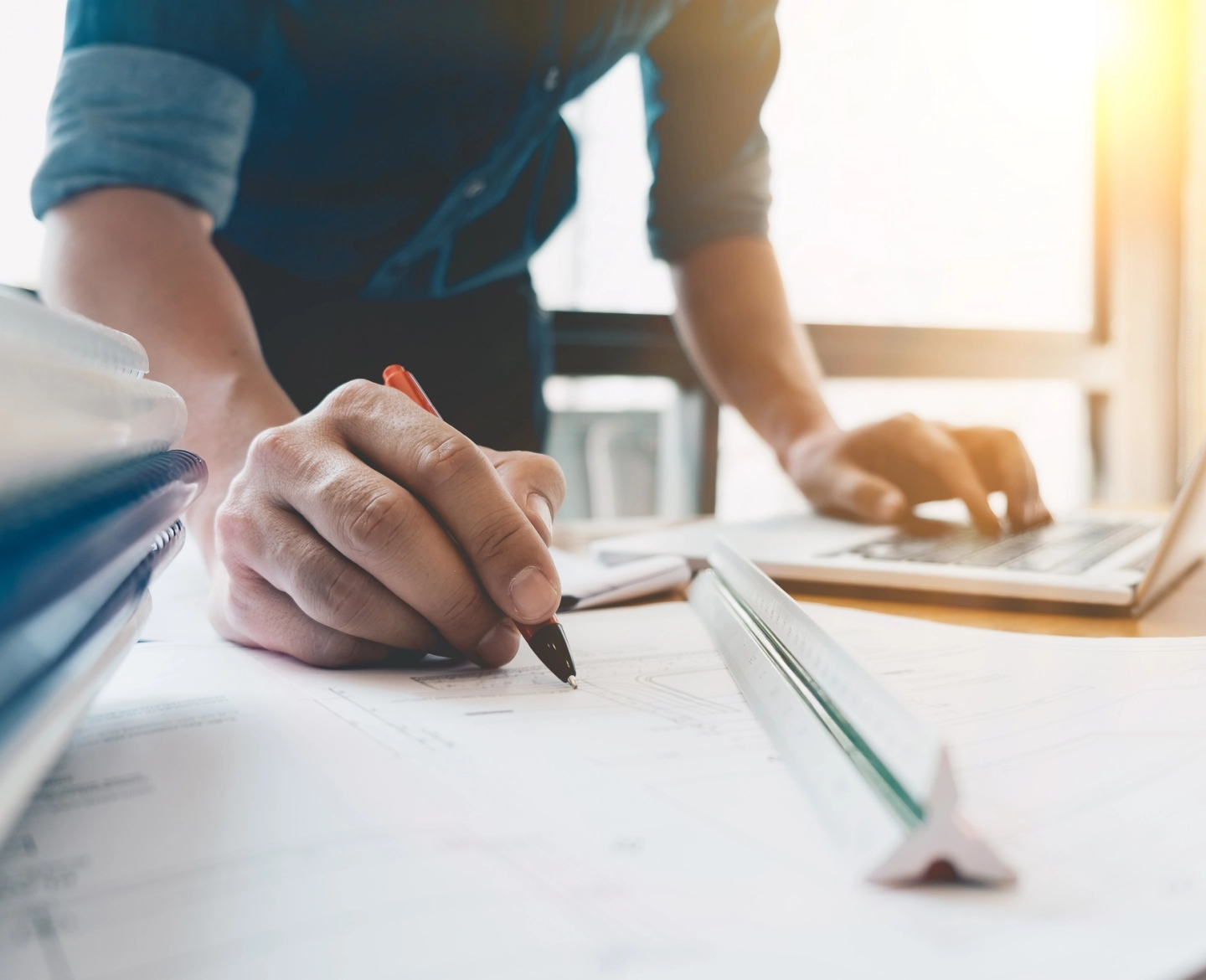 ABOUT
More than 15 years of success
As leaders in the energy efficiency field, we do a lot more than just address inefficient processes. We offer customized solutions to optimize all aspects of your operations and deliver significant, long-term efficiency gains through transformative upgrades.